Chapter Officers
Shania Rea
President
Hi! My name is Shania Rea, and it is my honor to serve as President of the Eta Pi chapter of Tri Sigma at Metropolitan State University of Denver. I have the great privilege of collaborating with and leading such an inspiring group of women. I'm from Aurora and am currently majoring in Journalism with a minor in Communication Studies while at MSU. On my days off, you can find me at the Art Museum, watching Criminal Minds on my couch, or drinking a caramel latte at Hudson Hill (best coffee shop ever). I am so grateful for the opportunity to lead the chapter that has given me so much. ♥︎
Year in School: Senior
Major: Journalism
Minor: Communication Studies
Fun Fact about Shania:: She is a mug collectionist
Macie Pallis
Vice President of Operations/ Vice President of Harm Reduction
My name is Macie Pallis and I am Vice President of Operations and Vice President of Harm Reduction for the Eta Pi chapter of Tri Sigma at MSU Denver. I am studying Social Work to pursue a career as an elementary school social worker. During recruitment, Tri Sigma stood out to me because of their rich history and involvement in working with children. In addition to excellent opportunies for leadership and philanthropy, Tri Sigma has allowed me to meet girls with similar values, interests, hopes, and aspirations. During my term, I want to maintain a sense of organization within our chapter and be there for my sisters in every way I can. I want our chapter to be a safe, Nurturing, and open space for those in and outside of the chapter. My sisters have truly become lifelong friends, and I can't wait to explore the future of our chapter together!
Year in School: Junior
Major: Social Work
Fun Fact about Macie: -
Madeleine Greiner
Vice President of New Member Education
Year in School: Junior
Major: Cybersecurity
Fun Fact about Madeleine:: Her favorite meal of the day is dessert!
Jariya Freehling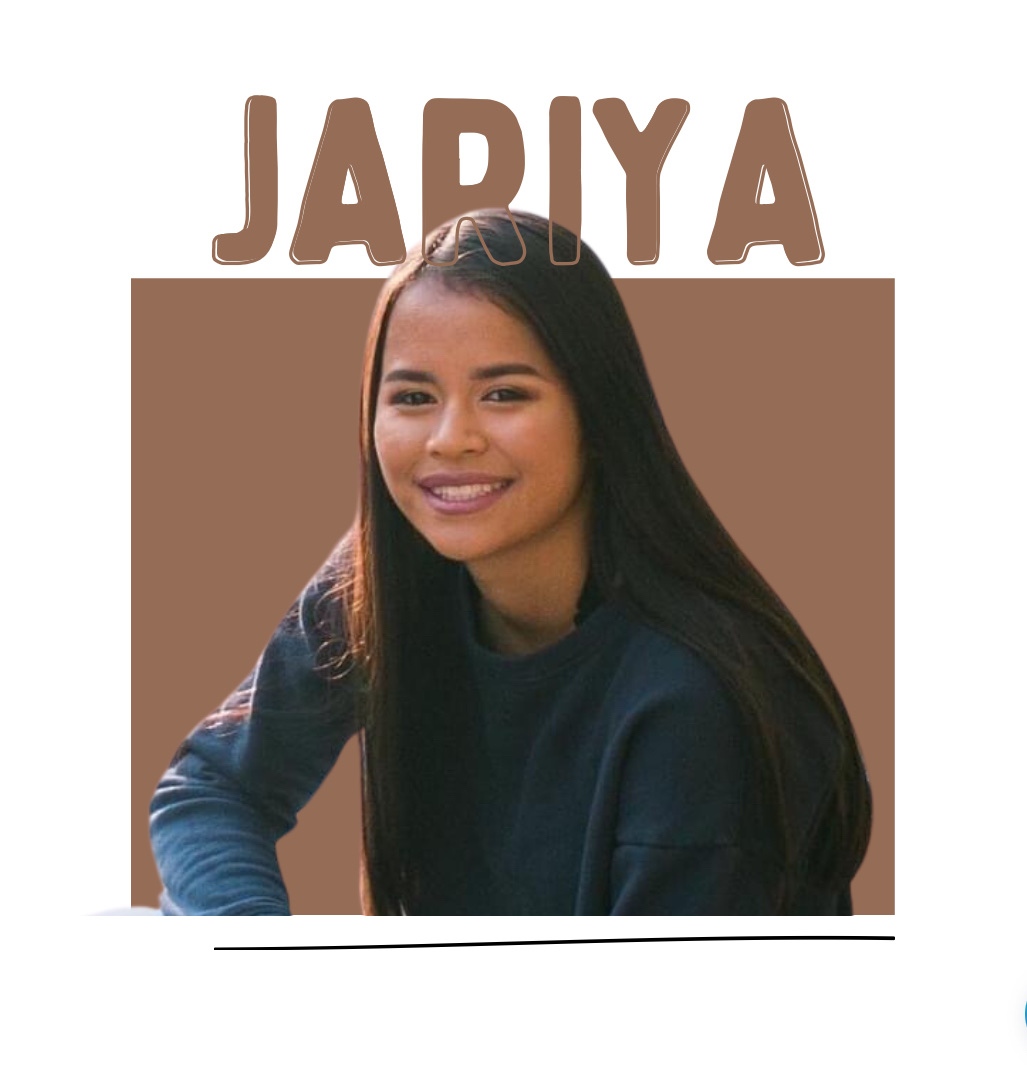 Treasurer/ Education Director
My name is Jariya Freehling, and I am Eta Pi's 2023 Treasurer and Education Director. I am currently a junior at MSU Denver pursuing a major in biology and a minor in chemistry. Through Tri Sigma I have gained lifelong friendships and have gotten to meet so many other strong, smart women who strive to be leaders and give back to their communities. In my time as an officer, I hope to improve my leadership and communication skills. I am constantly learning how to financially manage the sorority and I am super excited to use those skills to collaborate with other officers and committees.
Year: Junior
Major: Biology
Minor: Chemistry
Fun Fact about Jariya:: She can solve a 5x5, 3x3, and 2x2 Rubik's Cube
Abigail VanStelle
Honor Council
Hello, my name is Abigail Van Stelle. I am Honor Council for the Eta Pi chapter of Tri Sigma at the Metropolitan State University of Denver. I'm studying Human Resources Management and hope to one day become a Human Resources manager at a Law Firm or at a Contracting Company. Since joining Tri Sigma, I've gained so many new friends and have made so many memories with all my sisters. I knew as soon as I joined that they would be my lifelong friends. In my term as Honor Chair, I would like to offer my sisters a place to feel heard and supported. I aim to insure there is an inviting and welcoming atmosphere in our chapter. I love hanging out with my sisters and I know they will be my lifelong best friends. I'm so grateful for the opportunity to support them as Honor Council!
Year: Sophomore
Major: Human Resources Management
Fun Fact about Abigail:: She is a Cyclebar fanatic!